Accademia Farina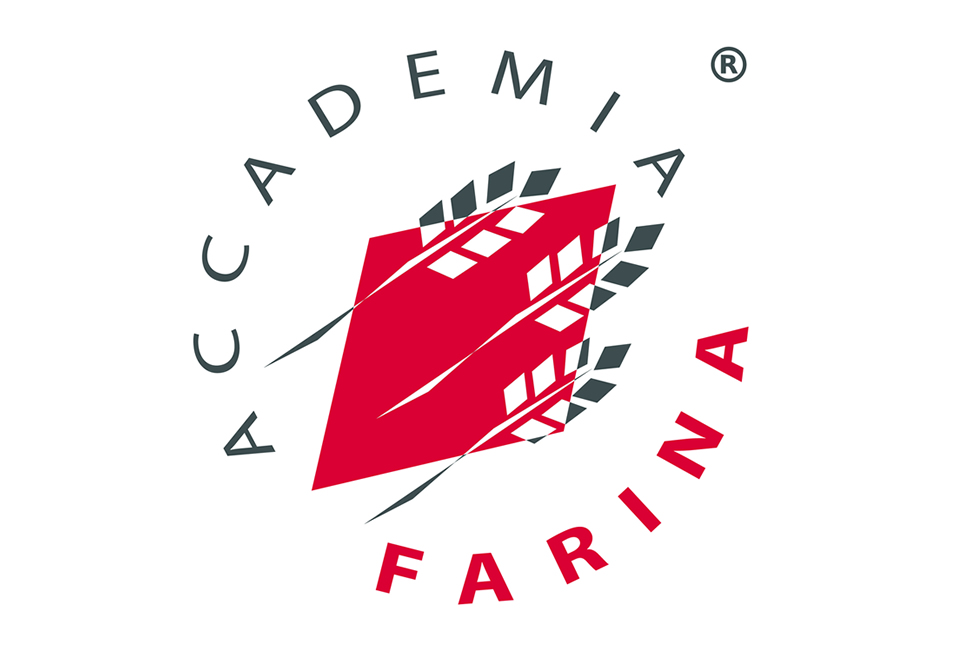 Accademia Farina, a centre for experimentation where Molini Lario creates new flour together with new methods to achieve the best results in bread manufacturing; it represents also the meeting point between the company and the most qualified part of its network of artisans bakers, pastry chefs and pizza makers.
Customers of Molini Lario may benefit from a fully equipped Centre for Applications & Research and Development, under the guidance of masters of bread, pizza and pastry chefs and within a defined schedule of events, and may take part to interactive workshops aim at reinforcing the dialogue between the company and its customers, enriching each other's knowledge.
The Centre for Applications & Research and Development is the heart of Accademia Farina; the centre has been created to study a new set of flour formulations in order to meet growing market demands. Whether they are aimed at new formulations or simply at comparisons between existing flours, experiments that have been conducted in the laboratory allow the optimization of flour and methodologies relative to the baking process.